LCM Direct

is the premier

Promotions, Sourcing

and

Resource

provider for the direct sales industry.

Established in 1980, we have the expertise, insights, and global network needed to take your product to market in this highly effective and profitable sales model. Through our major credit card issuer, bank, utility and retail contacts, we are able to uncover the perfect fit for your product to reach the greatest buying audience possible.
---
...for an analysis of the opportunities that

LCM

Direct can deliver for you and your products.
Direct

Response Promotions
Billing Statement Inserts
Guaranteed to be opened, these printed inserts in billing statements or banner ads for e-billing help promotions reach the active customers of our partner credit card issuers, financial institutions, retailers, utilities, etc.
Digital Promotions
Email and in-app advertising reaches an opt-in audience that has already indicated an interest in receiving promotional offers.
Online Marketing
Reaching either a broad or selected-audience, these banner ads draw attention to your product from multiple online sources.
Print Collateral
Traditional direct marketing through coupon mailers and advertising circulars, these elements connect with a general interest, random consumer base.
Credit Card
Syndication

Services
In today's fragmented retail economy, few captive audiences remain. Through the billing statement, LCM Direct is able to put your product front-and-center before millions of potential, qualified purchasers. These consumers also have the means to purchase your product with their credit card, further breaking down any buying barriers. And, by being included in the statement, there is an implied third-party endorsement for your product.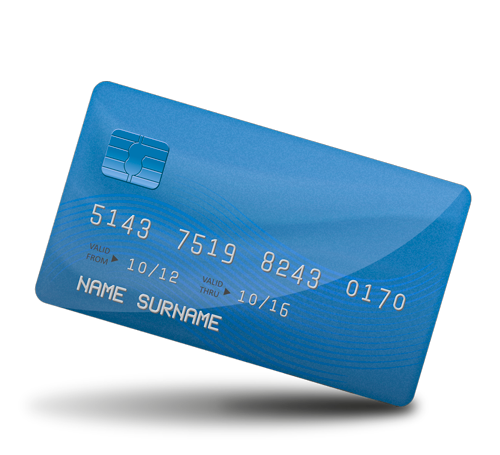 Product Sourcing
Match clients and promotions with existing products
Manufacturing Resources
Find the right manufacturer for the right product at the right price
Promotion Creation
Design engaging offers that drive sales through specific channels
...to put the full power of

LCM

Direct to work for you today to create a closed-loop program that you control.
Product
Sourcing

&

Manufacturing
At LCM Direct, we love new ideas.
Whether you bring them to us or we develop them together, we have the global design, manufacturing and testing network that will bring that idea to life…and to market. Our in-house concept and design team will help you every step of the way.

LCM Direct works with the highest quality product manufacturers in a wide variety of industries. Big or small, indoor or outdoor, entry-level or high-end…we've sourced it all and we've helped our clients sell it all. We conceive, design, manufacture and coordinate the logistics for our clients.
Using category-specific sourcing, our team is able to best match your idea with the manufacturer who can best deliver against your needs, including:
---
Sample products and designs allow you to see what your idea will look like
Experienced, quality-focused team; technical designers, creative groups, and buyers help generate ideas, solutions, and answers
Warehousing, fulfillment and logistics to handle any size promotion
Low cost premiums to high-end consumer goods
Our network of sources allows for negotiating the best pricing possible
Factories are visited and inspected on a regular basis
Testing labs and in country QC services ensure all products adhere to federal guidelines and regulations before, during and after production
Customizable labeling and packaging specs

...today to find the product that best fits your sales goals.